Personalized advice on how to refresh your home
Suggestions on current floorplan layout
Suggestions on furniture, accessories, lighting, paint and other color selections
Suggestions on new products – furniture, accessories
Solutions to your design questions and concerns
Designer will make suggestions on proper size, style, color as well as suggested store locations
E-Support Follow up to assist in set up
---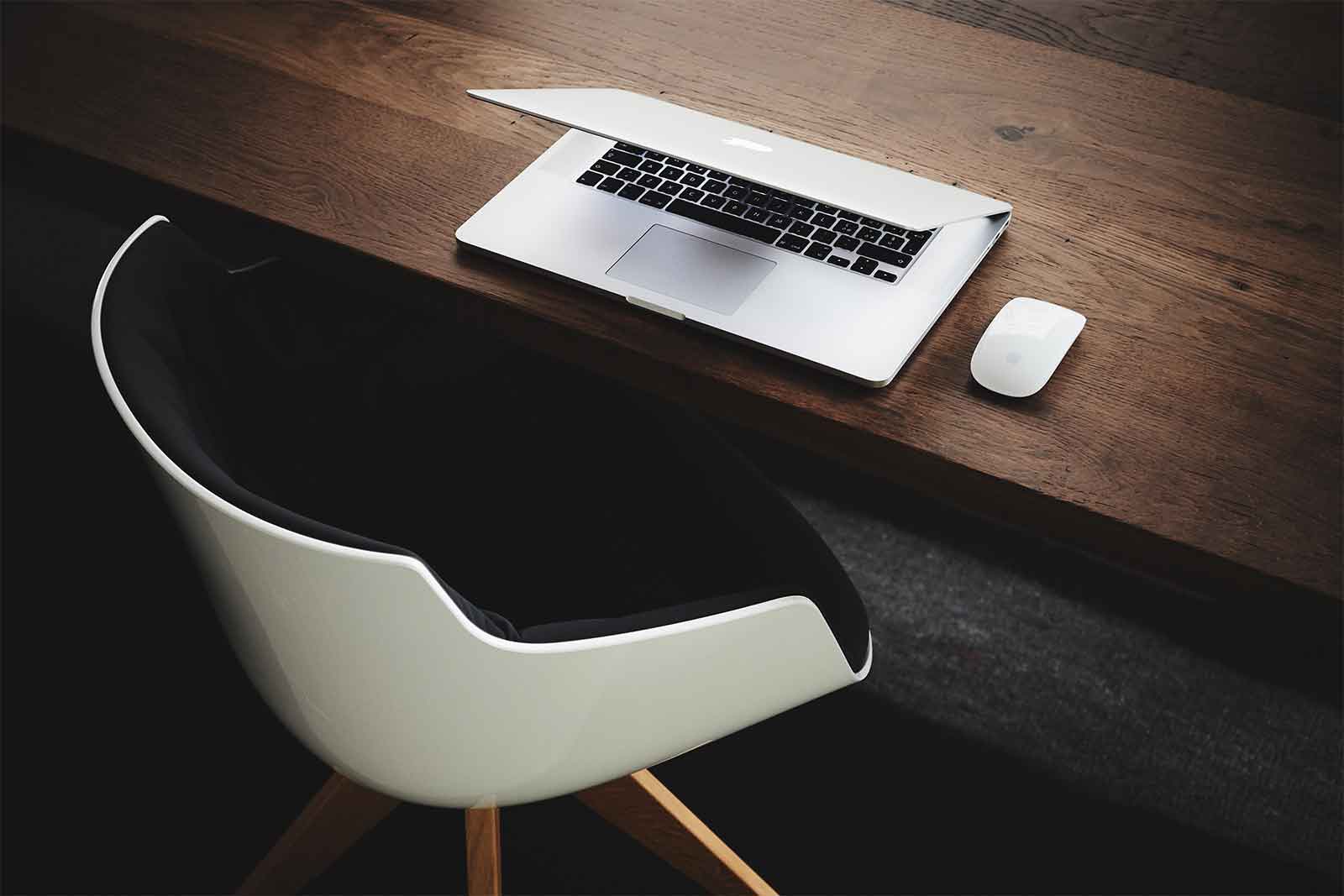 Designer Walk
Hourly
No Follow Up Support
---
You will have 1 Hour to ask your Interior Designer any questions regarding your design dilemmas. They will answer questions and make suggestions to improve layout, function and the style of your home.
Client is responsible for sourcing all product and implementing Design.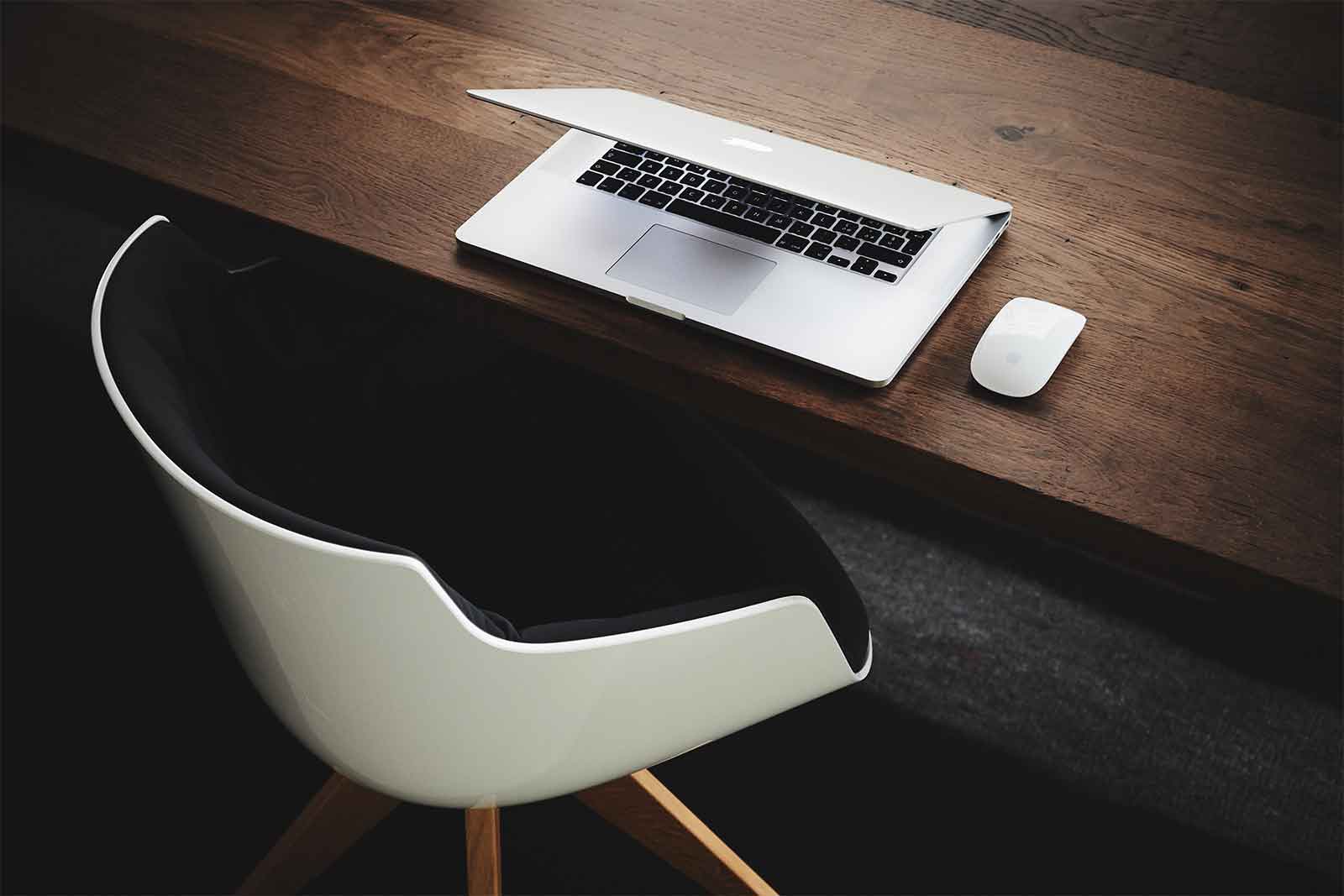 Designer Select
Per Room
With Follow Up Support
Concept Board
Product E-Link Sourcing
Supplier Suggestions
Design Set up Guide
---
Prior to your In-Home Consultation we will send a link for you to upload your inspiration photos. This will give us a better understanding of your space, style and vision. We will do some homework and arrive prepared for your In-Home Consultation. After your In-Home we will start working on your Design Vision. We will send you 1 Concept board per Room, furniture & accessories links as well as a Designer guide to help you complete your project.
Client is responsible for sourcing all product and implementing Design. You will have 1 Month E-Support with your Interior Designer to help you along the way.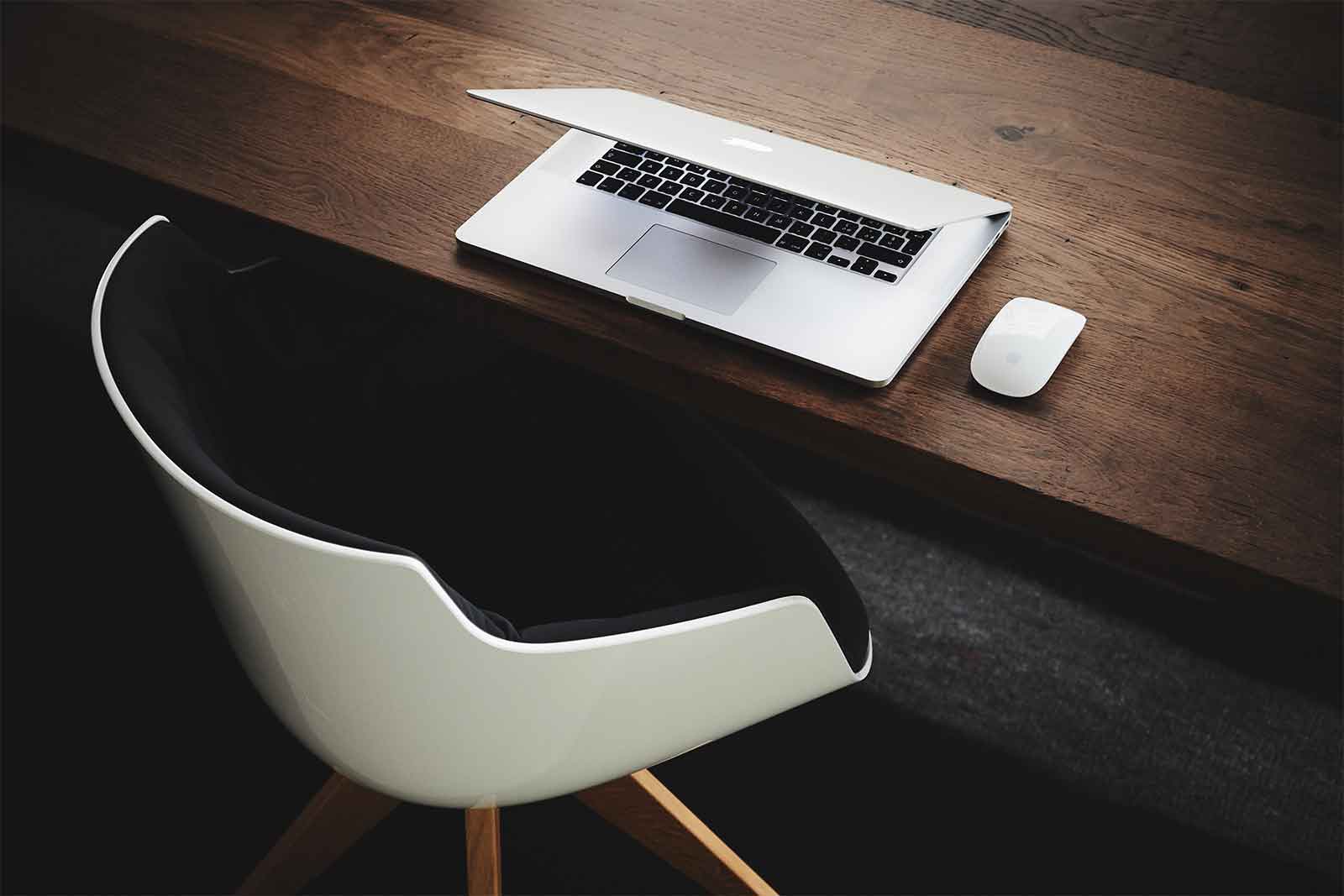 Designer 101
Hourly or Per Hour
With Follow up Support
Concept Boards
Product Sourcing
Trade Room Visits
Furniture Floorplans
Color Palettes
Full Set up or as needed
---
This is for anyone needing additional help. We offer full start to finish Interior Design help to complete any Interior Styling and/or Renovation project.
We can help you from concept to completion or tailor a quote to your specific needs.
Please fill out the below form to get started. We will review and provide you with more information. We will help you come up with the best plan for your project.